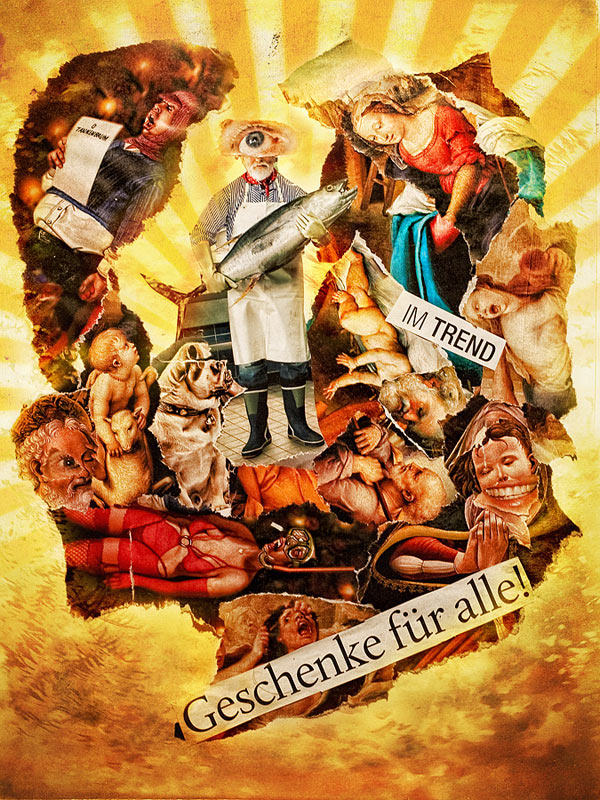 Last one of 24 advent collages. Some more can be found here. Merry Christmas, everyone.
---
Vierundzwanzig kleinesüßeschnelle 5-Minuten-Seltsamkeiten aus der dadaistischen Collagenfabrik für jeden Tag bis Weihnachten möchten im Twitpicland abgeholt werden. Mmmjam.
---
"Heute Nacht hab ich's endlich begriffen, Kunst: Du bist die Einzige für mich!"
Self-Portrait.
---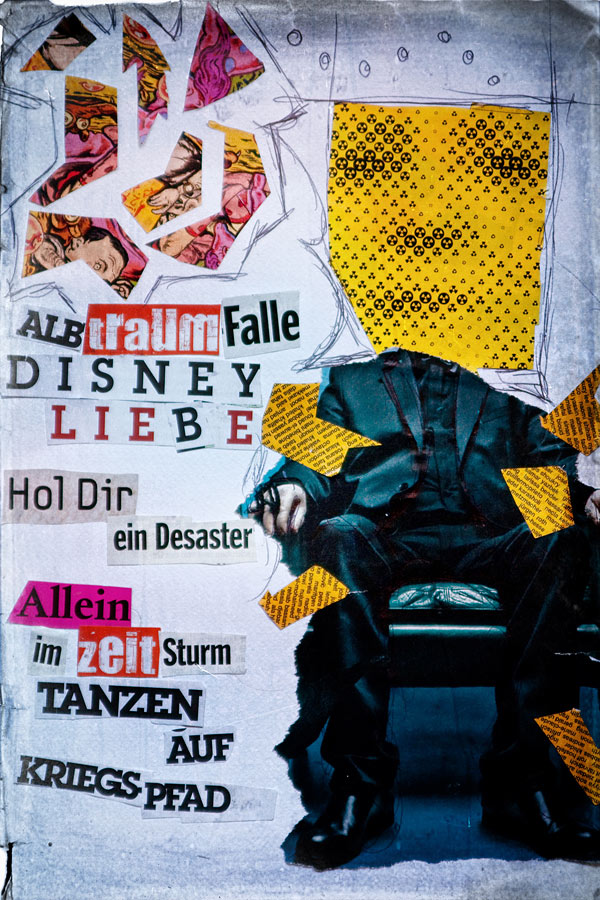 "ALBtraumFalle DISNEY LIEBE / Hol Dir ein Desaster / Allein im ZeitSturm TANZEN AUF KRIEGSPFAD".
---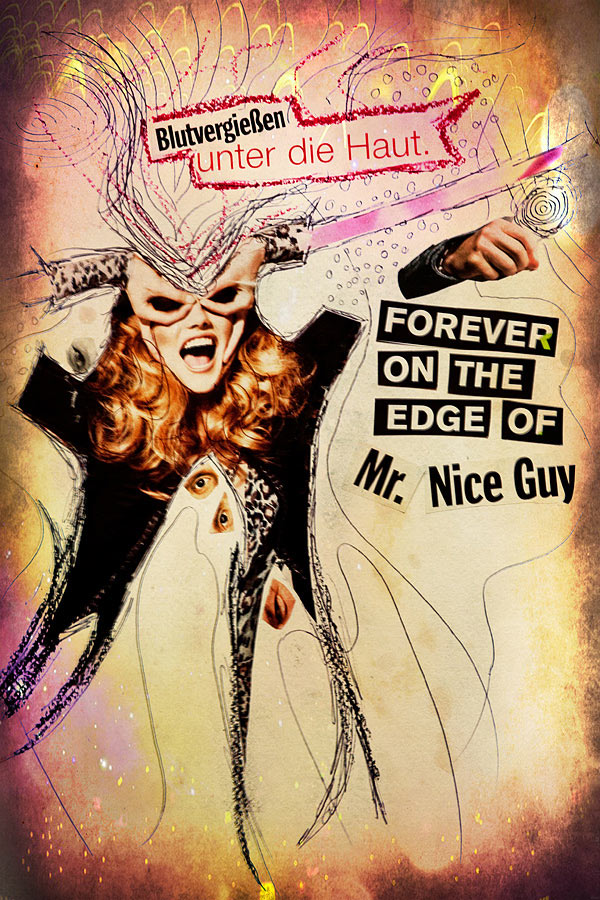 "Blutvergießen unter die Haut / FOREVER ON THE EDGE OF Mr. Nice Guy".
---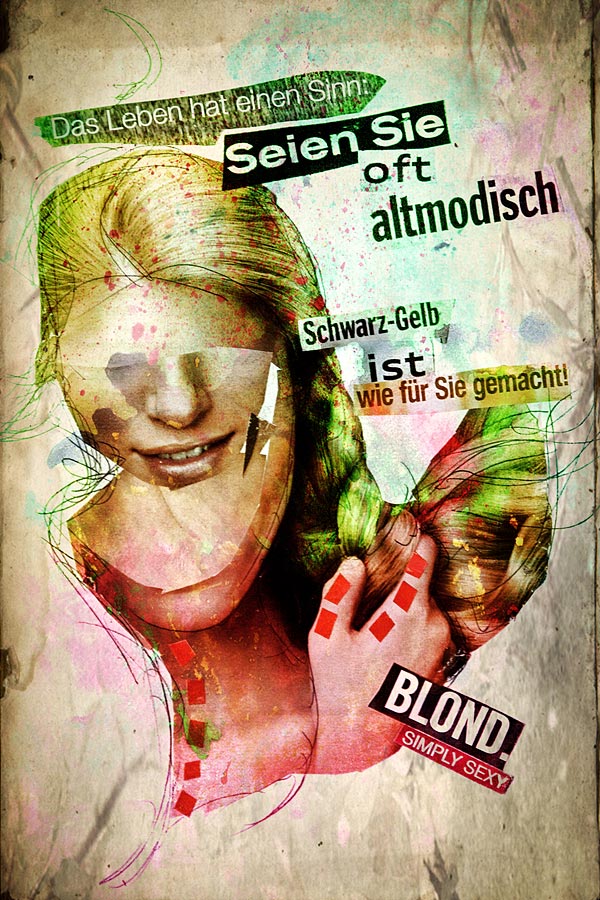 "Das Leben hat einen Sinn: / Seien sie oft altmodisch / Schwarz-Gelb ist wie für Sie gemacht! / BLOND. SIMPLY SEXY"
---
---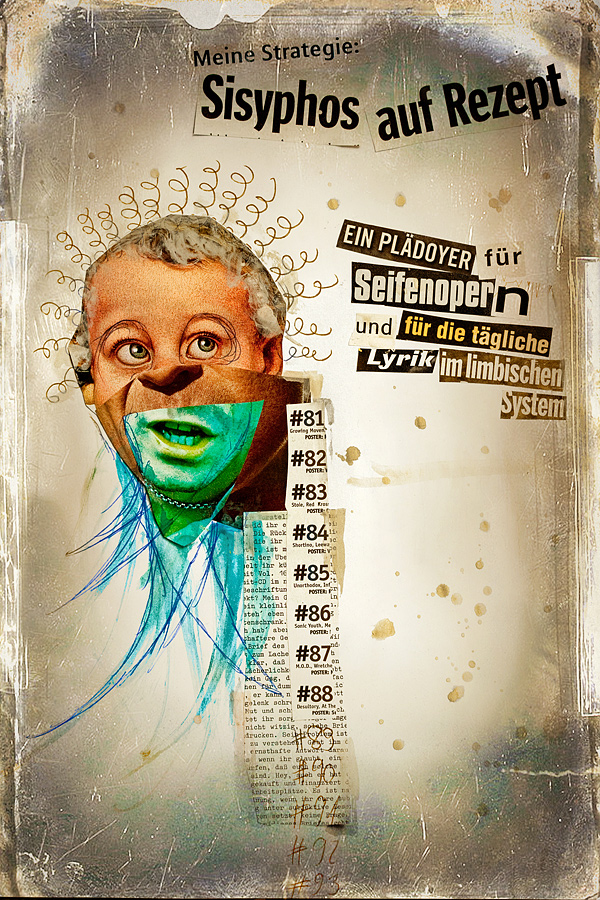 "Meine Strategie: Sisyphos auf Rezept / Ein Plädoyer für Seifenopern und für die tägliche Lyrik im limbischen System"
---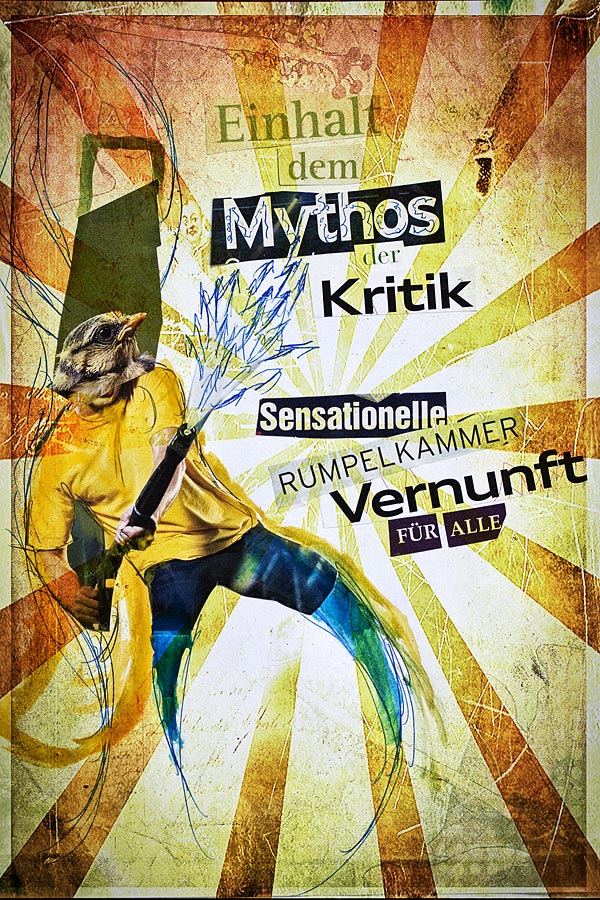 "Einhalt dem Mythos der Kritik / Sensationelle RumpelkammerVernunft FÜR ALLE."
---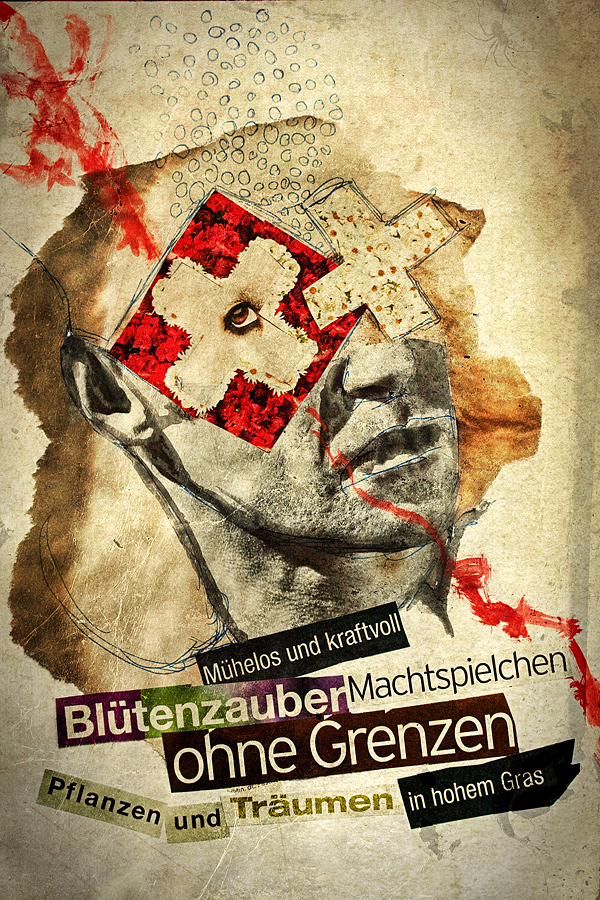 "Mühelos und kraftvoll / BlütenzauberMachtspielchen ohne Grenzen / Pflanzen und Träumen in hohem Gras".
---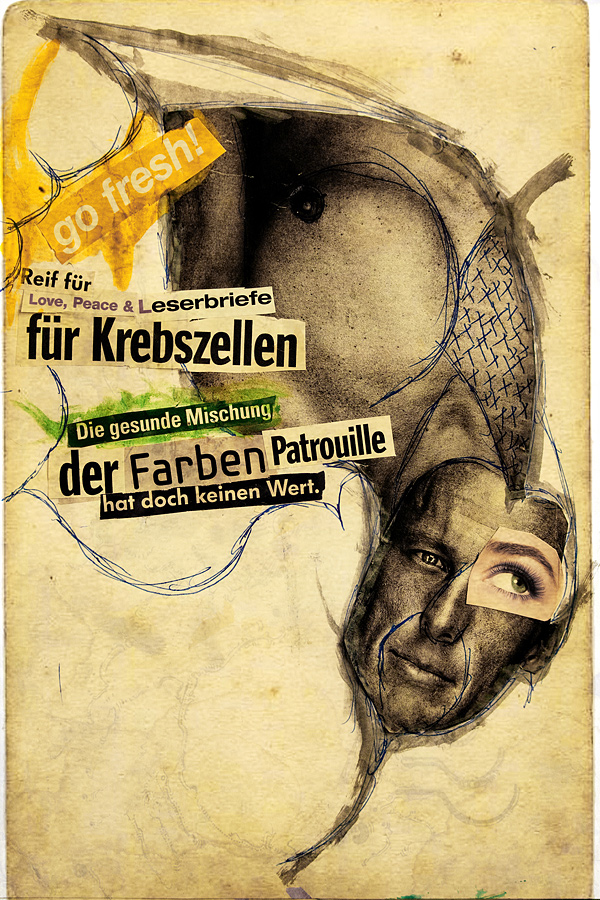 "go fresh! / Reif für Love, Peace & Leserbriefe für Krebszellen / Die gesunde Mischung der FarbenPatrouille hat doch keinen Wert".
---
---
---